Itacare.surf
>
Surf Spots

Tiririca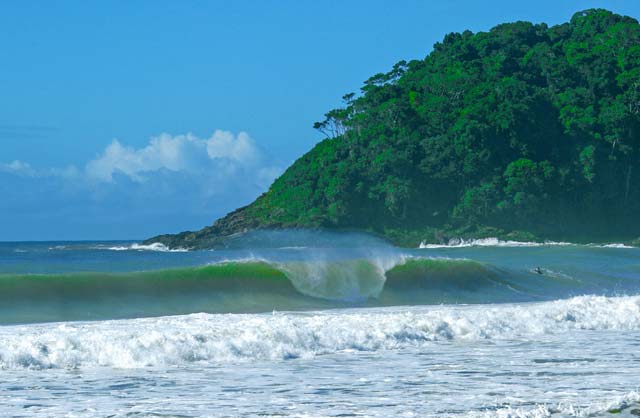 Tiririca beach is home to the local surf scene and provides consistent short, fast, and hollow waves nearly 365 days a year.

Tiririca is the most frequented spot in Itacaré due to its central location and year-round consistency.

The waves at Tiririca are short, fast & hollow with cross currents dragging into the rocks on either side. When the surf here gets overhead, only very experienced surfers should consider paddling out here.
SURF SPOTS